Sir William Dobell Art Foundation
The Foundation was formed in 1971 from the artist's bequest with instructions that
"a Foundation be established for the benefit and promotion of art in NSW."
The Foundation celebrated its 50th anniversary in 2021 and since its inception has sponsored a wide variety of projects including: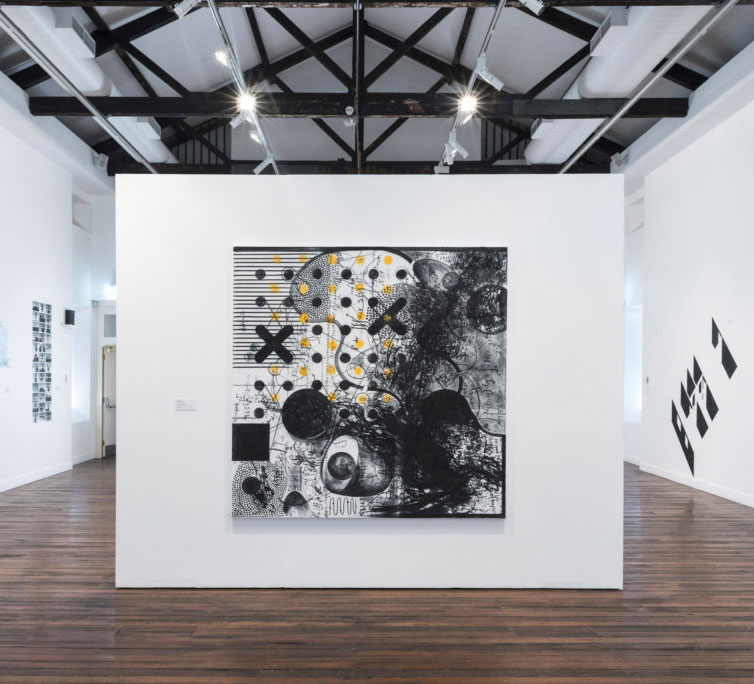 Establishing art exhibitions and art prizes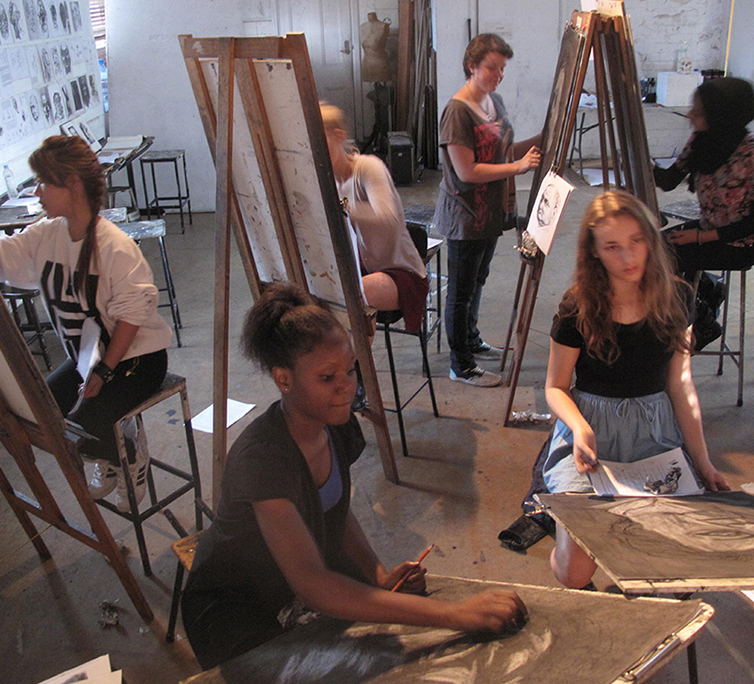 Supporting educational projects, art schools and scholarships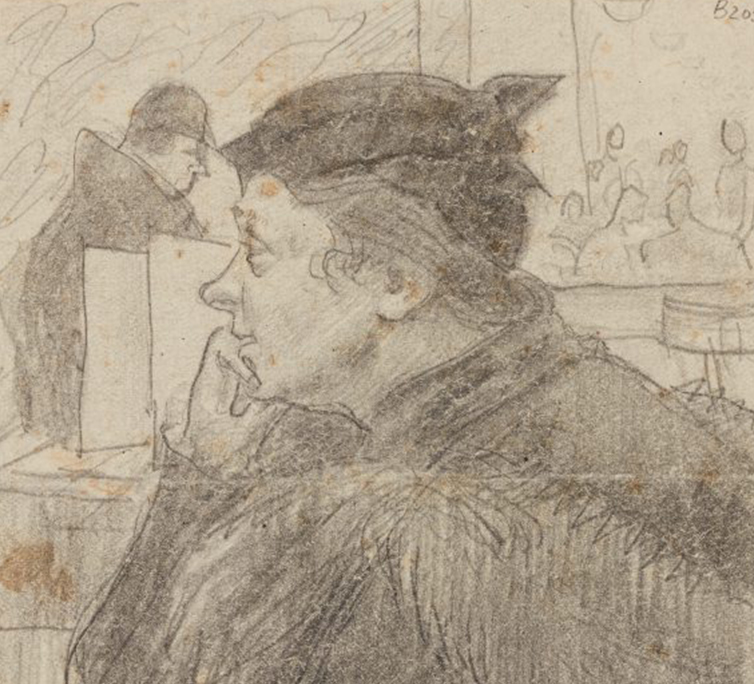 Funding publications and acquisitions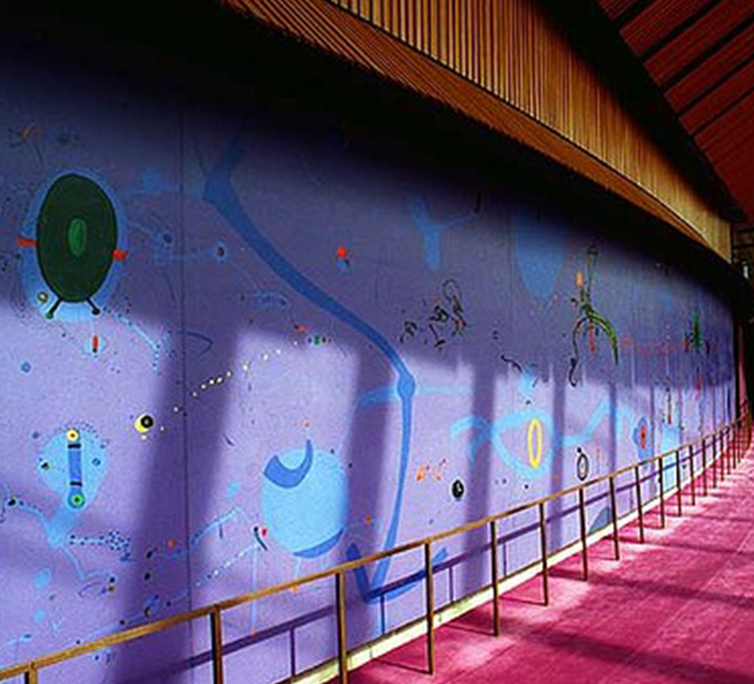 Funding major public art commissions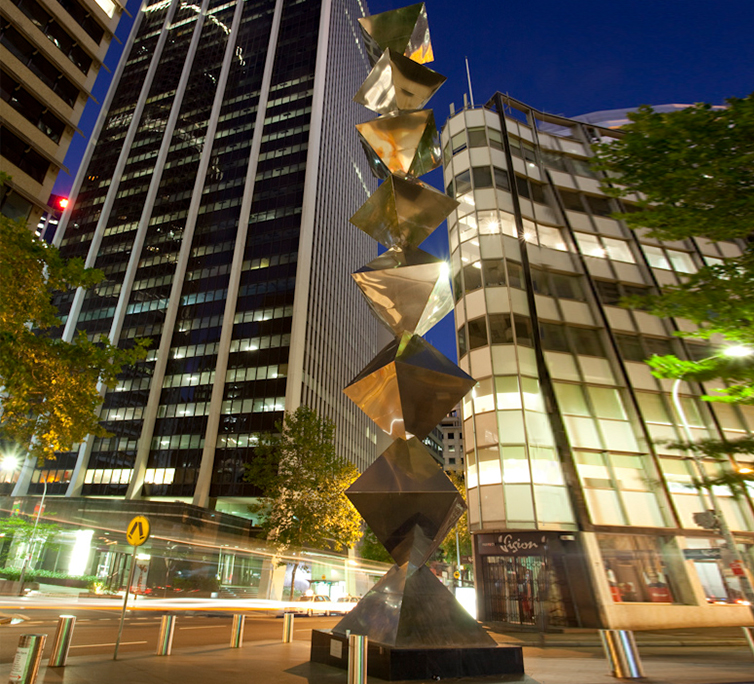 Donating works of art to public collections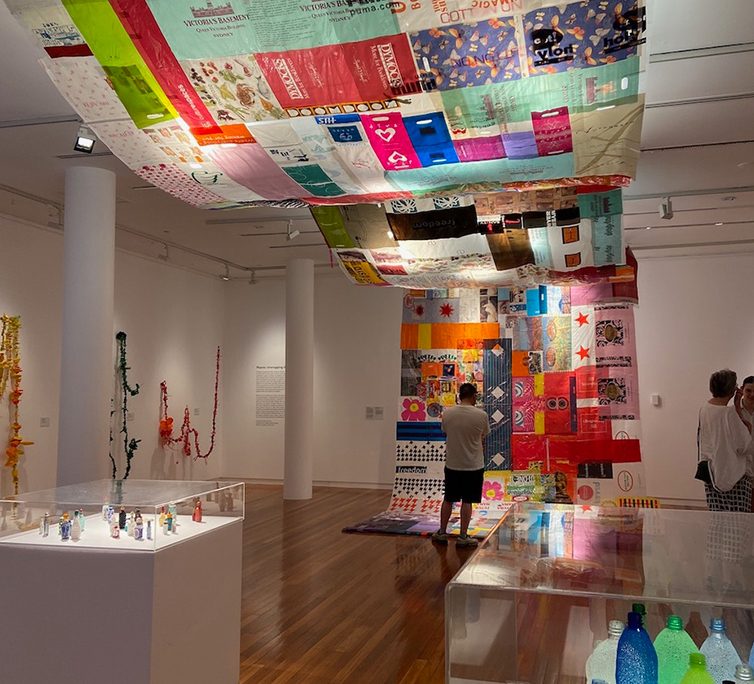 Supporting regional art initiatives
Sir William Dobell Art Foundation Celebrates 50th Anniversary
On October 4 2022, the Dobell Foundation celebrated 50 Years of giving and gifting to the Visual Arts in NSW. The event, delayed by one year due to the Covid pandemic, was held in the Northern Foyer of the Sydney Opera House in front of the vibrant mural, Five Bells, by John Olsen. The mural was the Foundation's first major commission and gift, to celebrate the opening of the Sydney Opera House in 1973.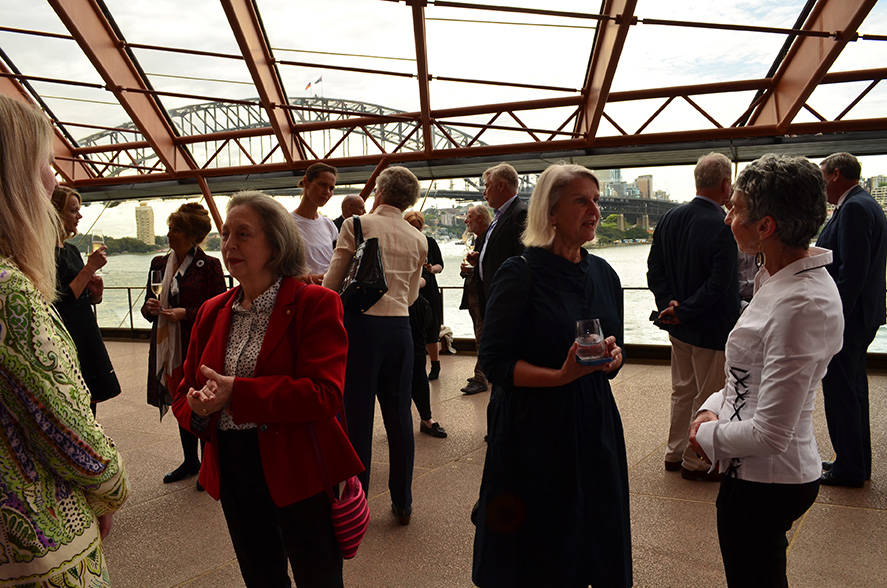 The Sir William Dobell Art Foundation has been supporting individual artists and public institutions for four decades through a wide variety of projects which it initiates directly. The Foundation is independently financed but accepts gifts and bequests. Please contact us directly should you wish to discuss a donation.
The Trust does not invite applications or requests for financial support.