One of Australia's most notable artists, Sir William Dobell had humble beginnings. He grew up in Newcastle, New South Wales, the last of seven children born to a working class family. As a child he had always wanted to draw and left school at the age of 14 to attend technical college and improve his drawing skills. At 17 he secured an apprenticeship with a local architect in order to harness his exceptional talent. He relocated to Sydney in 1924 to take up a job with Wunderlich as an architectural draughtsman, attending the Sydney Art School in the evenings. From those modest and determined foundations he went on to become one of Australia's most notorious artists. Famously he won the Archibald Prize in 1943 with his Mr Joshua Smith – a decision that resulted in a much publicised court case – after which he retreated to his family home in Wangi Wangi, New South Wales.
– Foreword to Discovering Dobell, by Christopher Heathcote, Wakefield Press and Tarrawarra Museum of Art, 2018.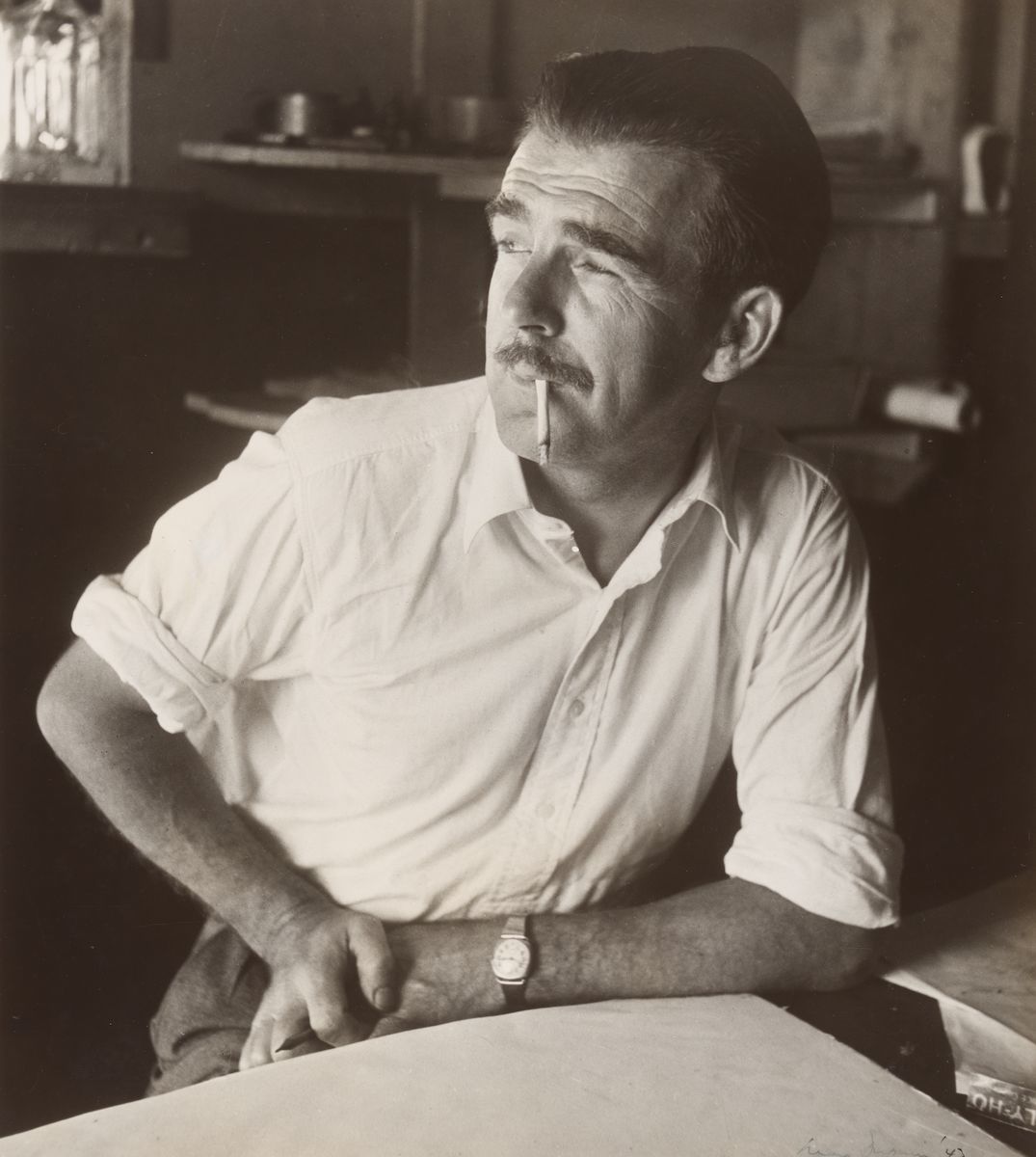 Bill Dobell is indeed suspect in the eyes of the avant-grade painters. He paints portraits, almost a dirty word nowadays when a great deal of art has done its best to dispense with the human image in any shape or form. He simply is not interested in abstract-expressionism, in neo-dada or assemblage, in collage or frottage, in constructivism, orphism or surrealism, in burning or dribbling or cutting or slashing, in blow torch techniques or PVA. He is primarily interested in human beings.
Art Gallery of New South Wales
The Dobell Collection
William Dobell: The man and his work.
Lorraine Kypiotis.
Lorraine Kypiotis is a Lecturer at the department of Art History and Theory at the National Art School, Sydney. William Dobell: The man and his work is proudly supported by the Sir William Dobell Foundation.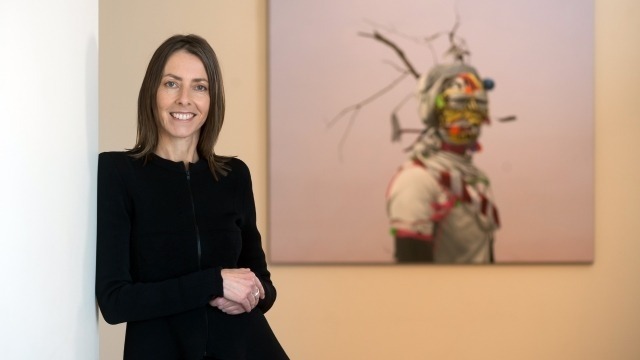 Sir William Dobell Annual Lecture 2019
Karen Quinlan AM
Theatrette, Sir Roland Wilson Building, ANU | 22 May 2019.
Karen Quinlan AM has been the Director of the National Portrait Gallery since December 2018. Karen commenced her curatorial career in 1994 at the National Gallery of Victoria before becoming Curator of the Bendigo Art Gallery in 1996. Karen served as the Director of the Bendigo Art Gallery from 2000 until 2018 and was instrumental in working with international cultural institutions, attracting high profile exhibitions to regional Victoria including the current exhibition, Tudors to Windsors from the collection of the National Portrait Gallery in London.
Karen was a Professor of Practice and previously Director of the La Trobe Art Institute La Trobe University; a former Trustee of the State Library of Victoria; and Board Member and former Chair of the Public Galleries Association of Victoria. In 2017 Karen was appointed as a board member of the Victorian Foundation of Living Australian Artists, for the National Gallery of Victoria.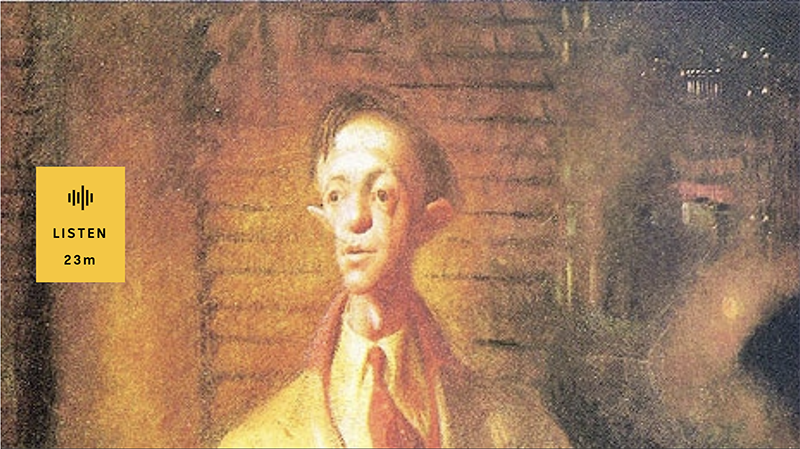 The portrait that broke a friendship and divided Australia
Art historian Lorraine Kypiotis on ABC Nightlife.
23 February 2019
The Sir William Dobell Art Foundation has been supporting individual artists and public institutions for four decades through a wide variety of projects which it initiates directly. The Foundation is independently financed but accepts gifts and bequests. Please contact us directly should you wish to discuss a donation.
The Trust does not invite applications or requests for financial support.