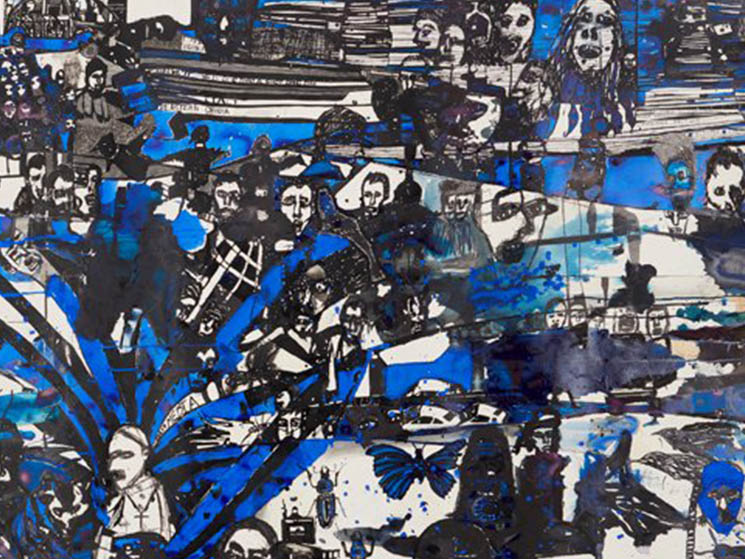 Australian Drawing Biennial
Art Gallery NSW
Held every two years, this is an AGNSW-curated and themed drawing exhibition of invited artists from around Australia.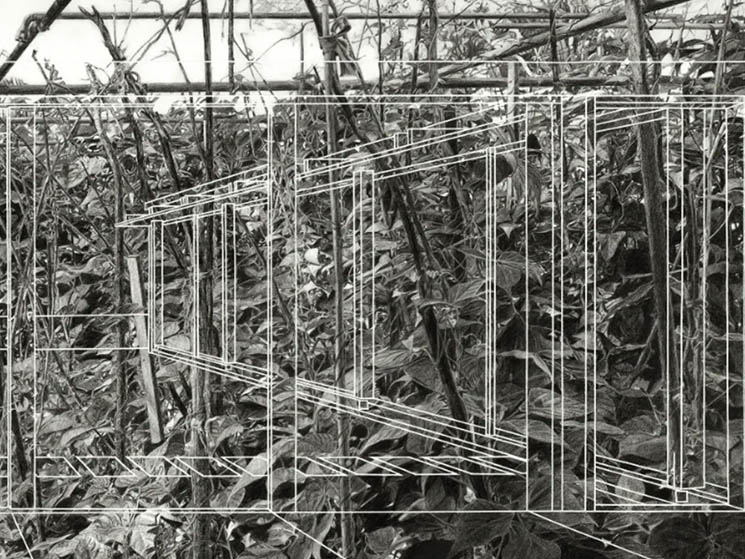 The Dobell Drawing Prize
National Art School
The new Dobell Drawing Prize will run in alternative years to the Dobell Australian Drawing Biennial at the Art Gallery of New South Wales.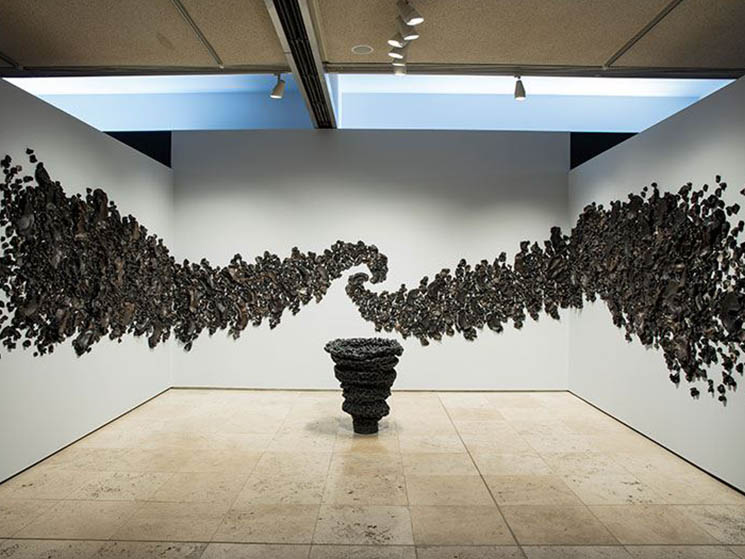 Dobell Exhibition Grant
Museum & Galleries NSW
Supporting Museums & Galleries NSW to offer $40,000 in funding to one NSW regional gallery per annum.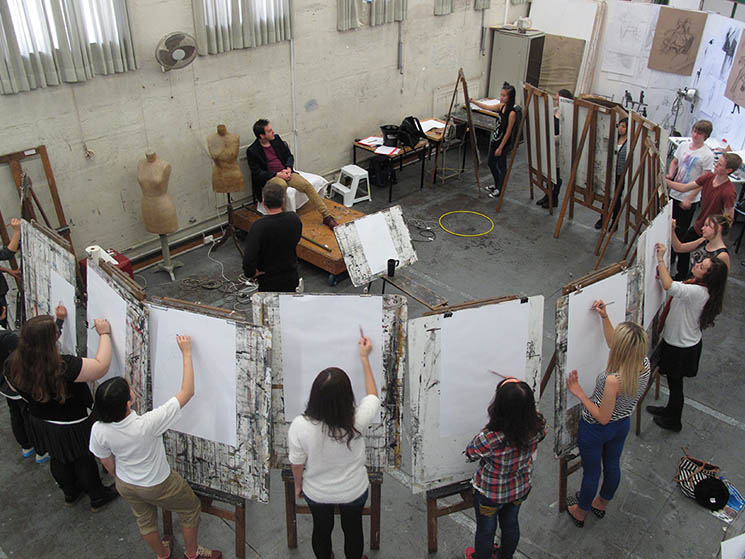 Dobell Drawing School
National Art School
Each year the Foundation funds the Dobell Drawing School for Year 11 Students at the National Art School.

22 Years | 199 Schools | 1353 Students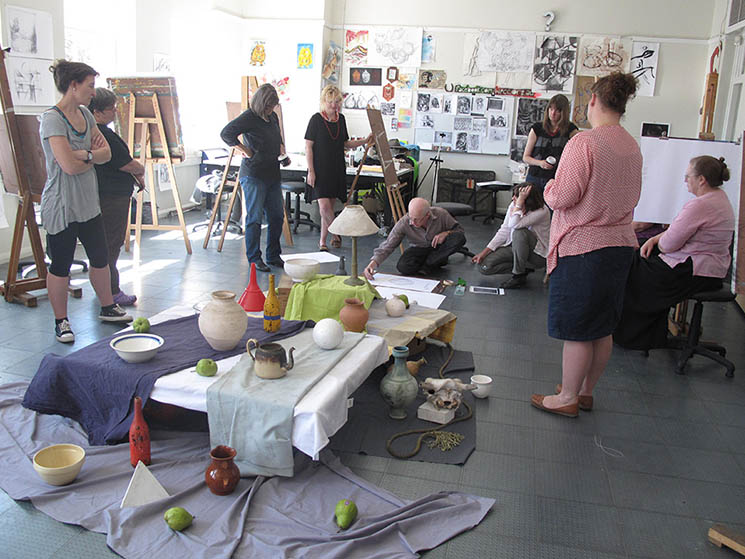 Regional Teacher Training
National Art School
Funding two intensive weekend drawing workshops for 20 Visual Arts teachers in regional NSW.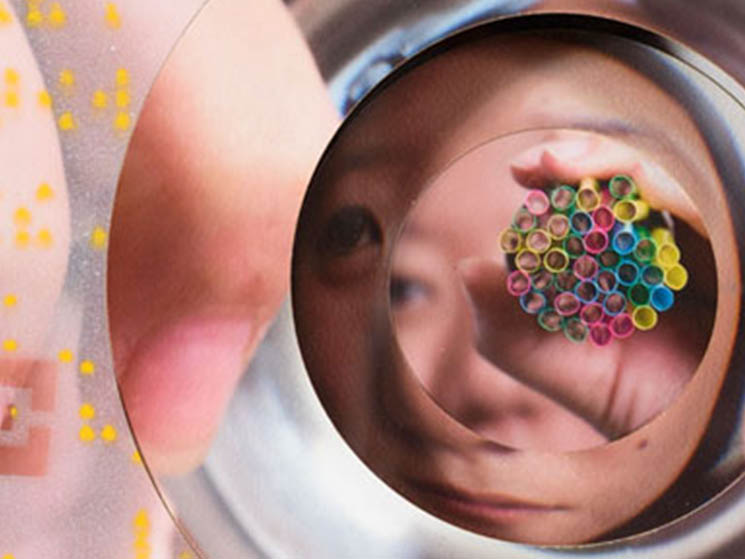 Art Express Award
Art Gallery NSW
The Sir William Dobell Art Foundation gives an award every year to the best performing art faculty in a secondary school that has students exhibiting in Art Express.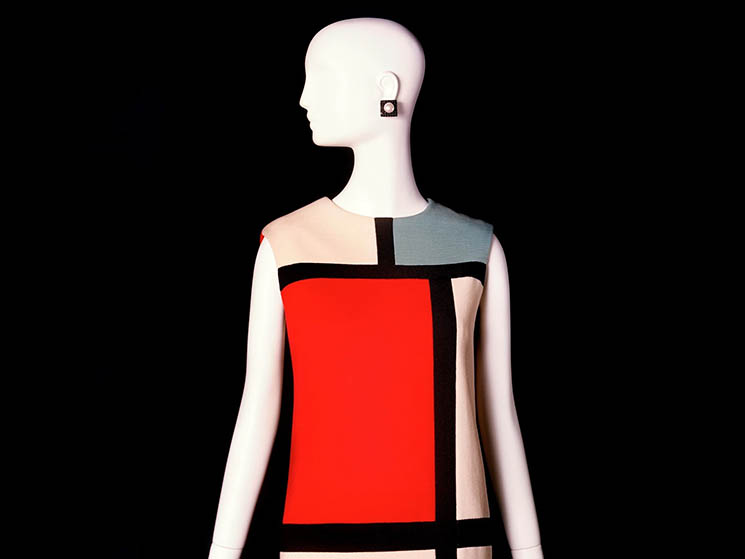 Learning Curve Lecture Series
Art Gallery Society
The Dobell Foundation sponsors the Art Gallery Society's Learning Curve lecture series.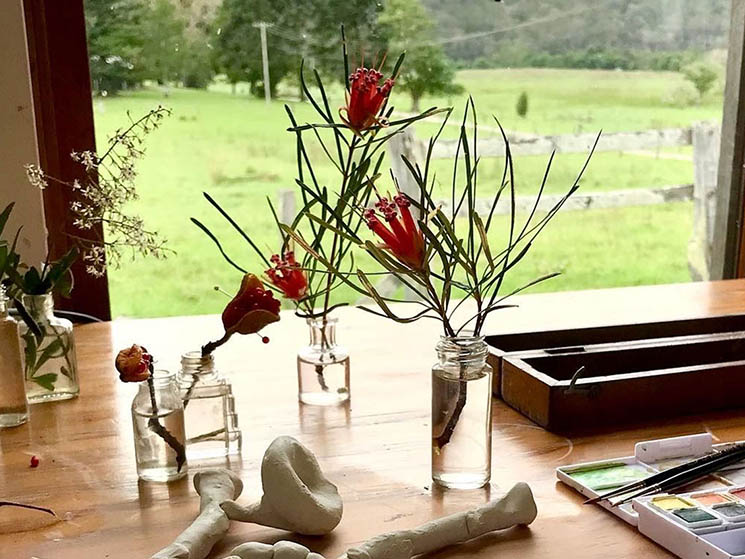 Artist in Residence Scholarship
Bundanon
Each year the Dobell Foundation provides scholarship funding support to a selected Artist as part of the Bundanon Artist In Residence program.